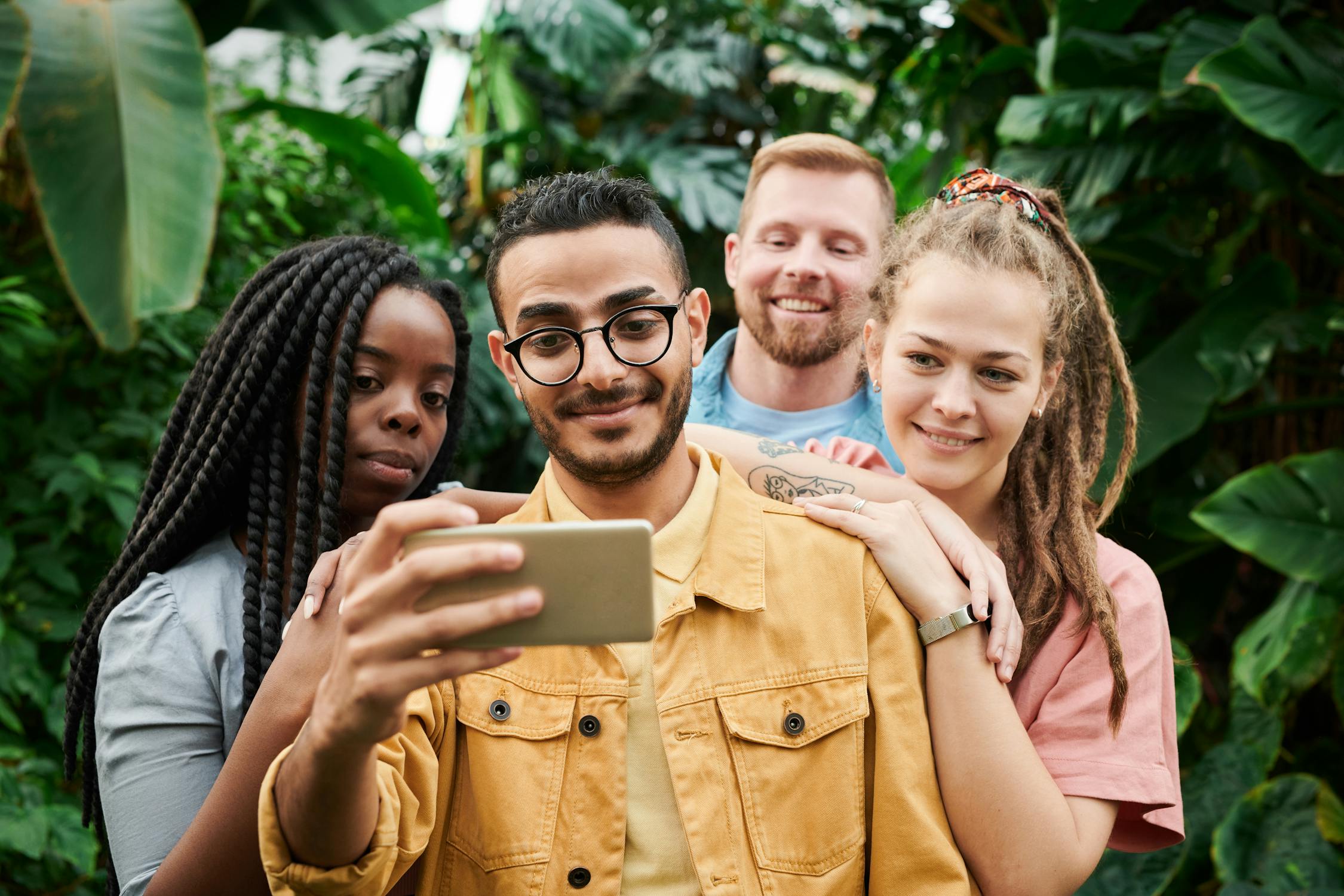 We help you clean up your online reputation.

You can't afford to wait for people to forget about the embarrassing photos, negative articles and bad reviews that are out there.
Sign up for updates

Keep your reputation clean.

We offer personalized Online Reputation Management Services to keep first page of search results clean for you and your business by implementing ethical best of ORM practices.
The best way to handle negative online reputation.

We know how to tackle with negative online information and upturn it into positive for the whole world to see. We're ready to help you with our services today!
Secure your online reputation.

Protect yourself against potential employers Googling you or even a future spouse doing a background check on you!
Keep your online reputation intact.

Whether you are a celebrity, politician, or business owner – there is always the risk of someone posting something about you that may not be true. With our Online Reputation Management Services we help in building a positive online reputation and suppress negative content to minimize any damage to your personal online reputation.
explicabo.
Let's Discuss
Follow us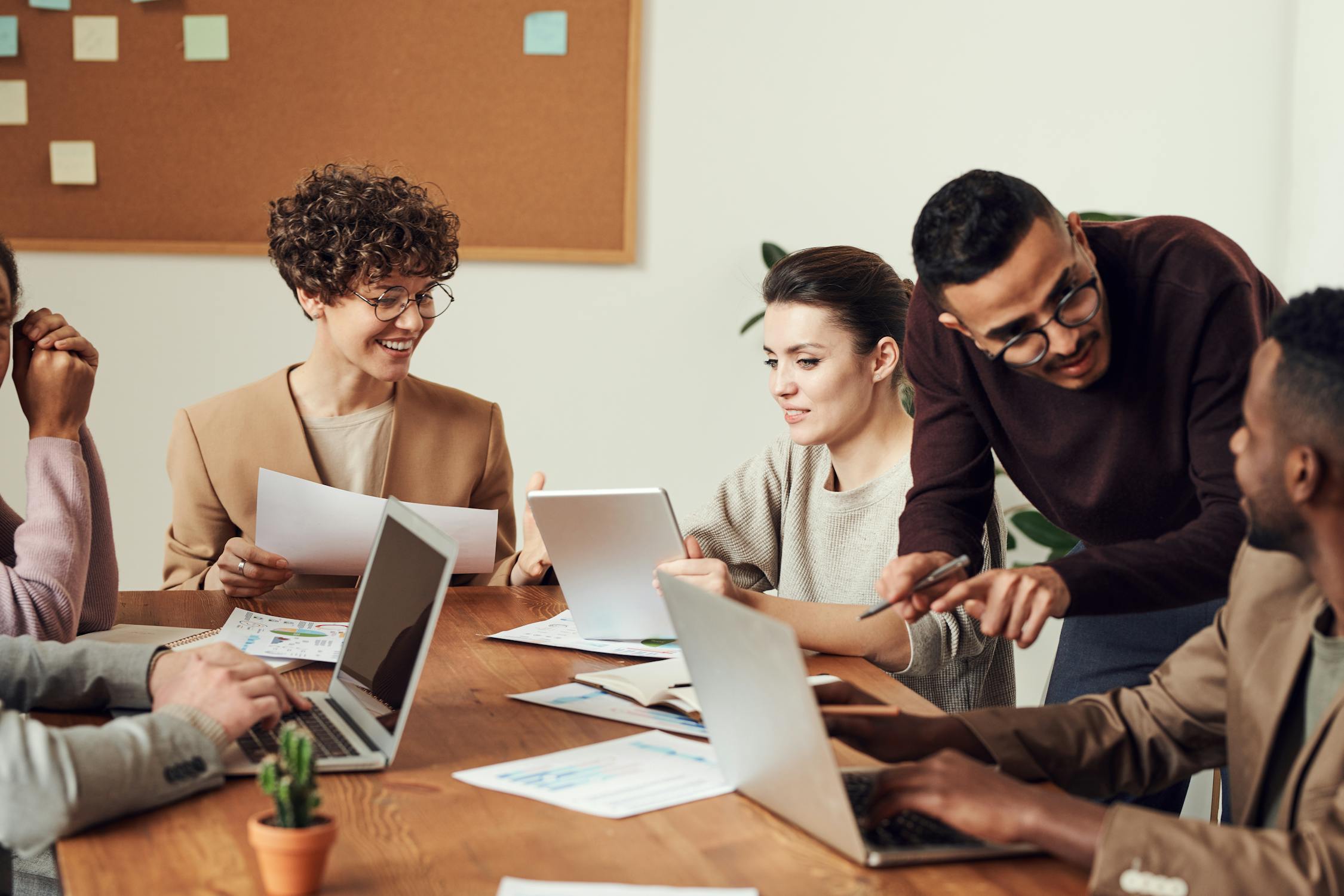 Our Reputation Management Services

Our Reputation management services are designed to suppress negative content and articles from appearing on the first page of search engines for your name or business.
Personal Reputation Management
1
Our experts will use a variety of techniques to find, identify and then suppress any unwanted or negative information about you from the internet.
Brand Reputation Management
2
We will find, suppress any negative articles, search results & complaints from top page and replace it with positive information to improve brand's online presence.
Corporate Reputation Management
3
Our proven online reputation management strategies will convert negative articles, answers, reviews & search results into positives.